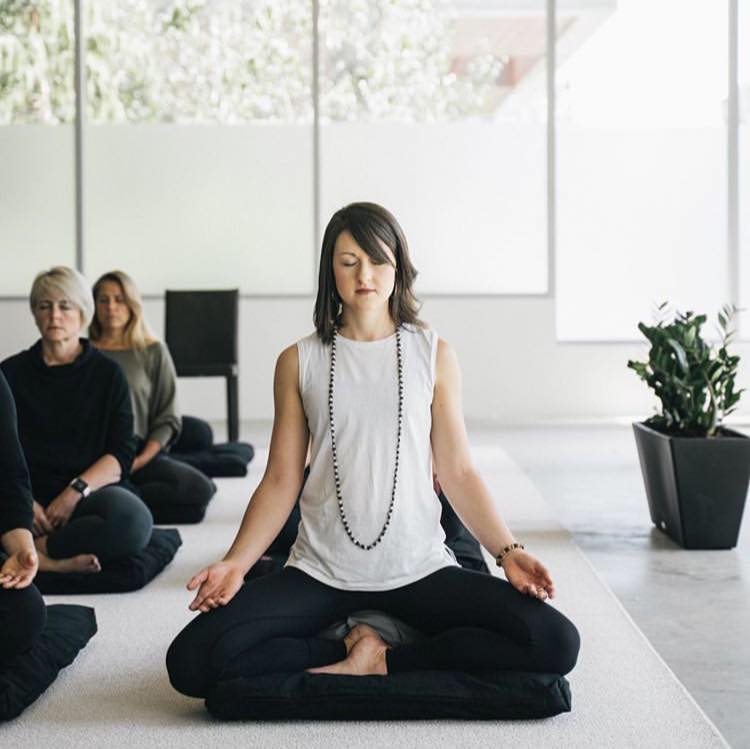 Doing the work is beneficial individually and collectively. When we understand ourselves, we can better understand the world. When we take care of our selves, we take care of the world.
Nurture yourself with reverence and respect.
You are loved.
Your intake form has been submitted. Check your email for a copy of your responses. If you're accepted, you'll receive an email with a link to checkout.
Frequently Asked Questions
How do I access the yoga and meditation videos?
After registration, you will be emailed a code for access to a Vimeo page. Here you will be able to access all of the videos to view at your own pace.
I am new to yoga, is this okay for me?
Yes, you are encouraged to listen to your body and do what feels best. Since yoga is virtual, you can always take rest, or even pause the video to work on the asanas as long as you need.
Can I try out your videos first?
Yes, some of my videos are posted on Youtube, so I encourage you to view these and try them out.