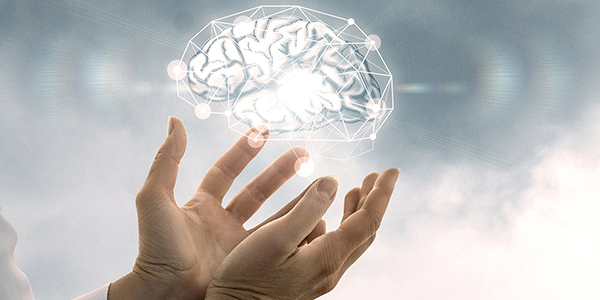 Resilience University is an online school to support collective optimal well-being by offering resilience education and courses with information from leaders in the fields of science, psychology, philosophy, and ancient medicine practices.
By understanding how to intentionally build resilience in ourselves, our environments, and our systems, we can create a thriving global collective.


Resilience Start to Finish
Resilience University's courses include knowledge and tools to promote resilience in critical places and time periods.
Resilience cultivation begins prenatally and extends beyond the human lifespan. It is essential to understand the resiliency of our lives and the systems in which we live. By understanding the current state, we can learn tools to promote resilience and therefore thrive during and after adversity.
These courses are open to enrolment and they are ALL INCLUSIVE within the monthly membership to Resilience University.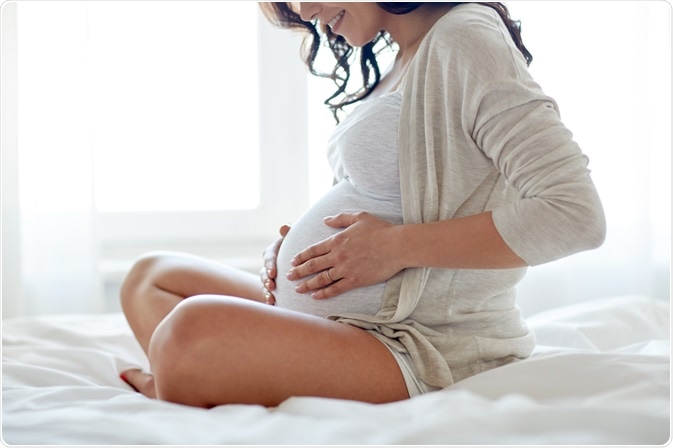 Resiliency in people begins before they are even born. Learn what we can do to help the next generation to be more resilient.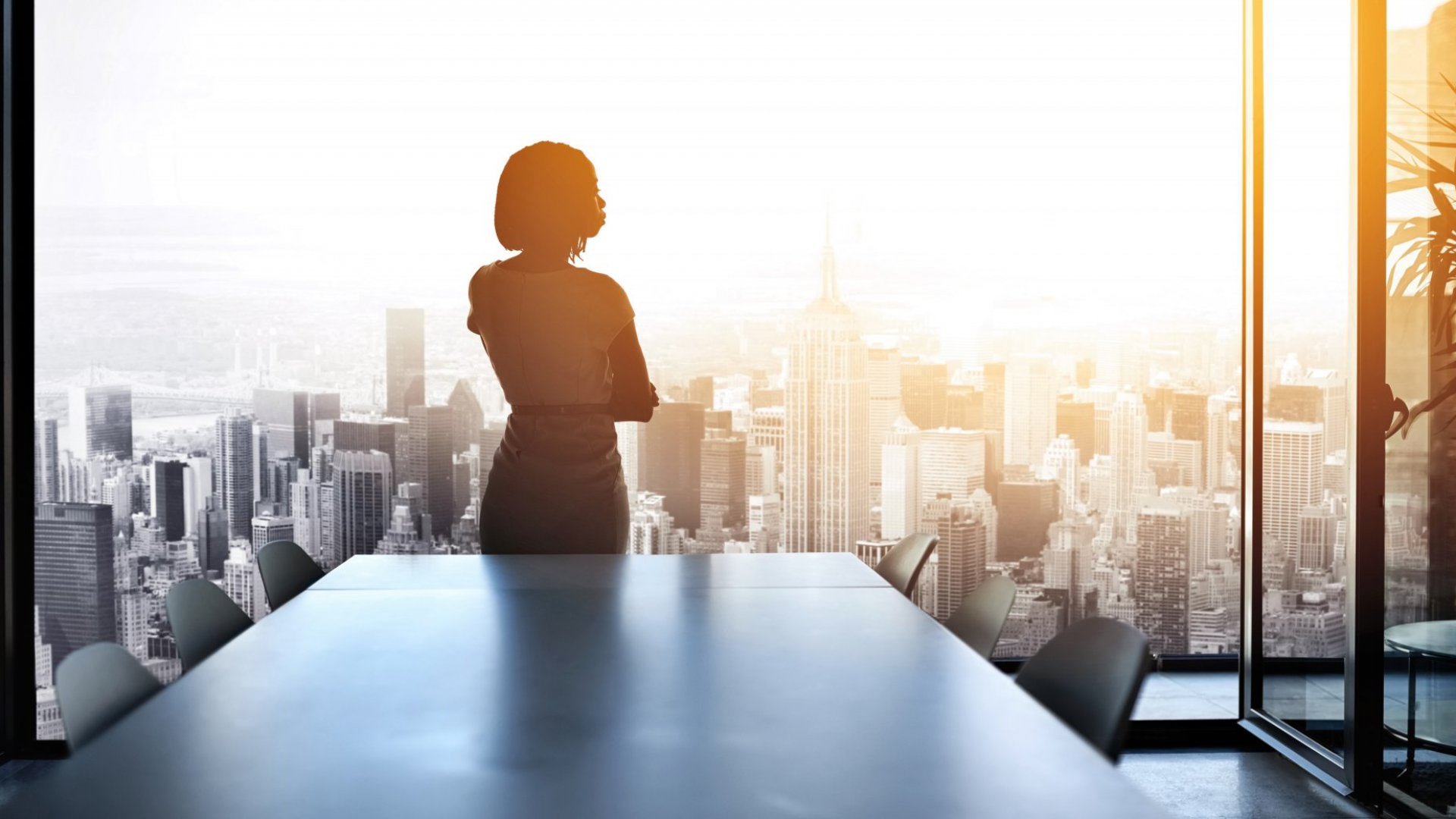 People have the innate ability to be resilient, but it requires awareness, intention, and the commitment to a resilient life. Learn about the ways you can promote resilience in your own life.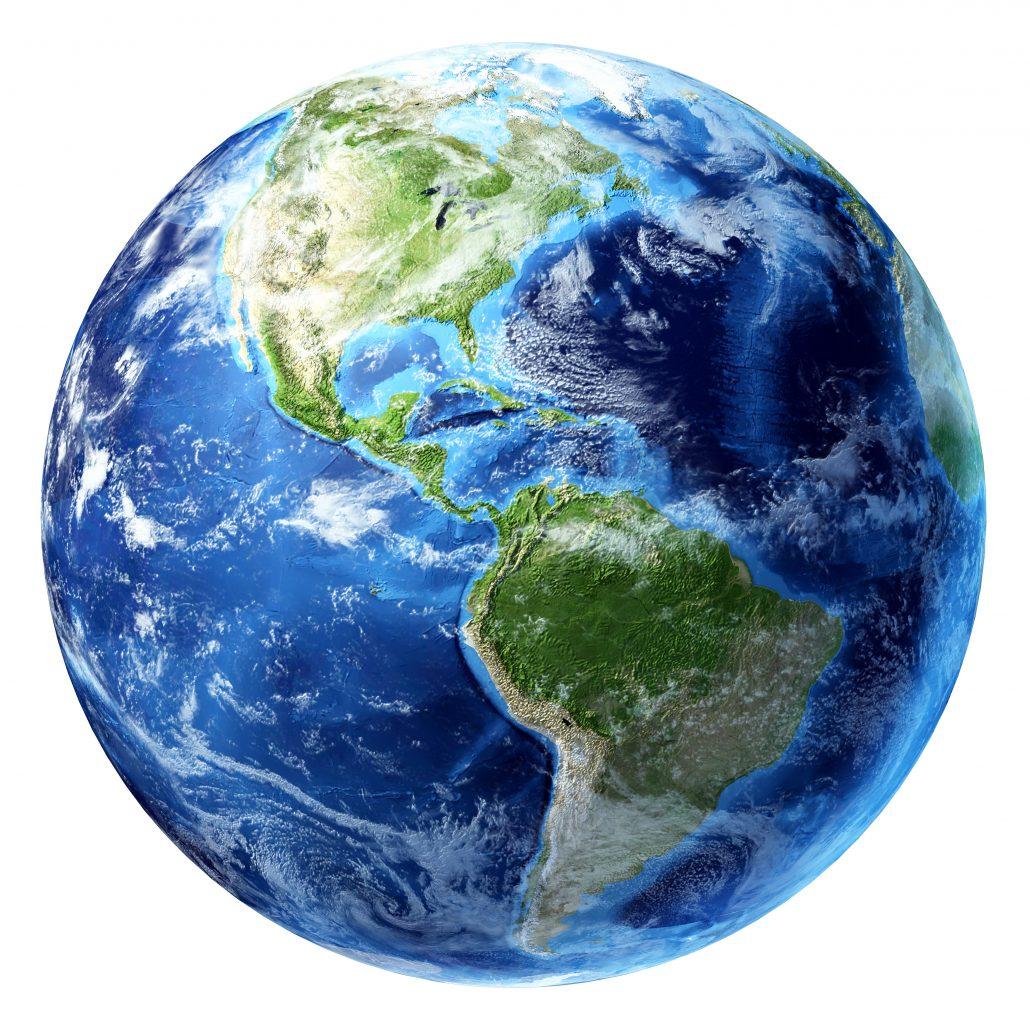 If you are a big thinker, get involved in making the world more resilient by learning more about resilience practices around the world as well as the ways we can improve resilience and make a huge impact.
Courses
Core Topics and Electives
Check your inbox to confirm your subscription