I AM RESILIENT.
A movement toward collective optimal well-being. This movement is guided by an upstream approach to health by focussing on the tools to prevent illness.
A collective approach toward systemic well-being is necessary when speaking about health and the tools promoted by I AM RESILIENT. are tools to help with the facilitation of this movement.
We genuinely hope you join, contribute, and take up some space!
May you be well. May you be well. May you be well.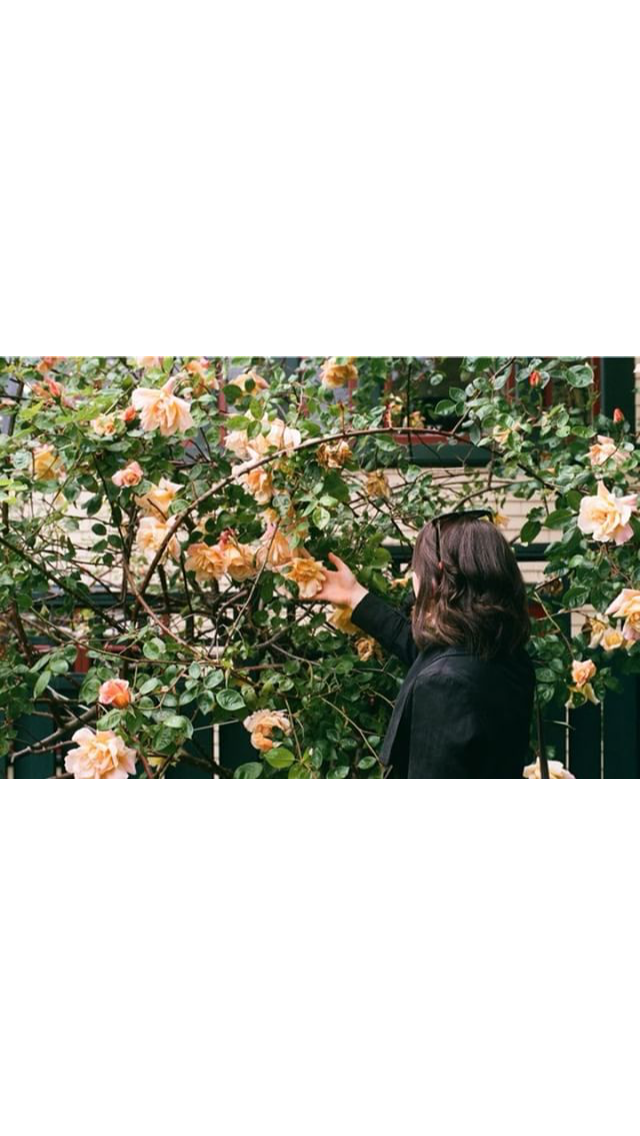 I am inspired to share with you what I have learned and continue to learn in efforts to create a movement toward a collectively well and loving society.
I educated in 2012 as a Registered Yoga Teacher, with a BScN (RN) in 2017, and IBCLC in 2021. I study Ayurveda, Global Health, the parent-infant/child attachment and relationship, and neuroscience. The focus of my learning and priority of my teaching is collective resilience. I believe that by sharing using and sharing this information and these tools, we can cultivate well-being in ourselves and in society.
May you be well and help others to be well.
"I wish kids learned more about resilience in school."
- Anonymous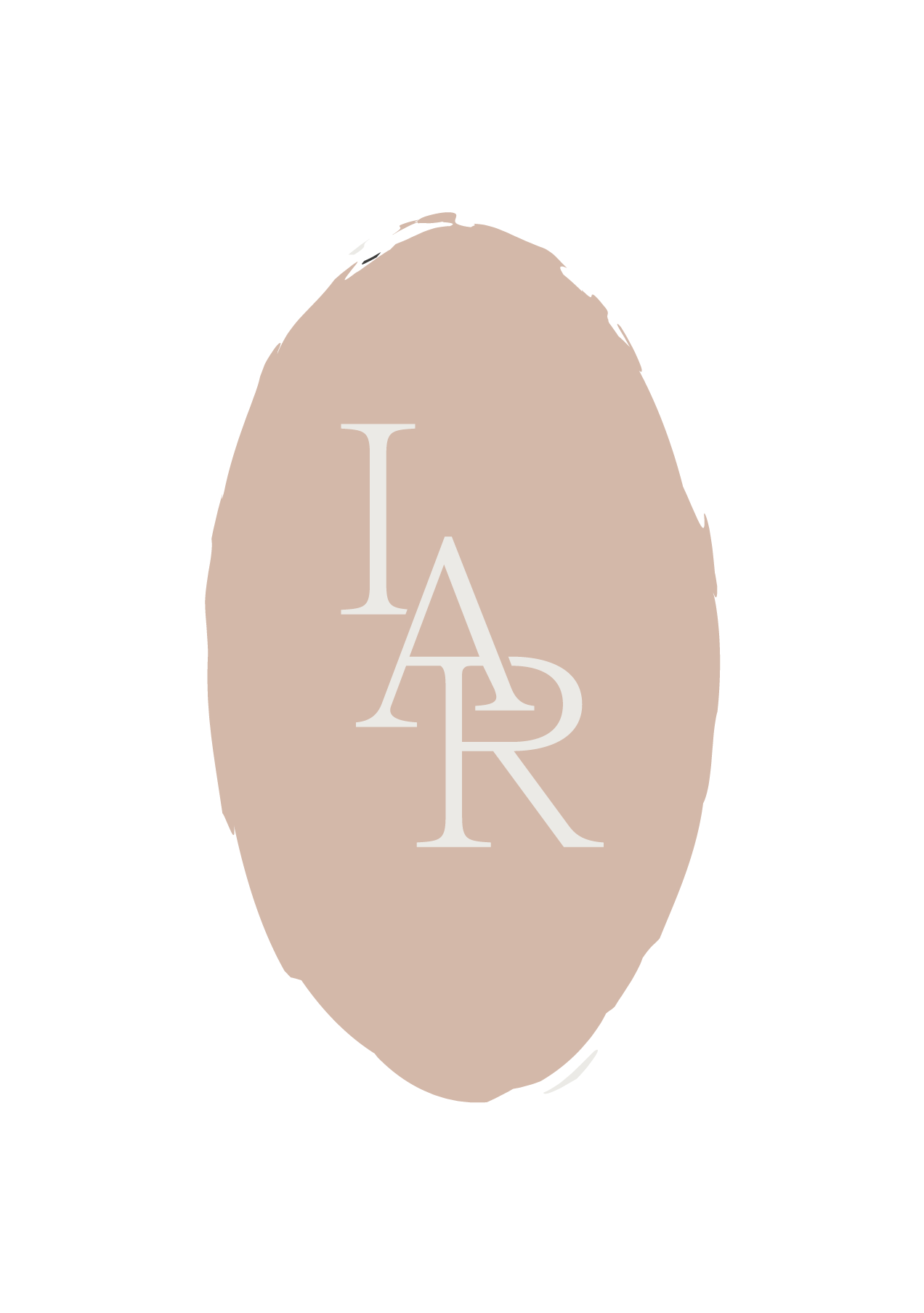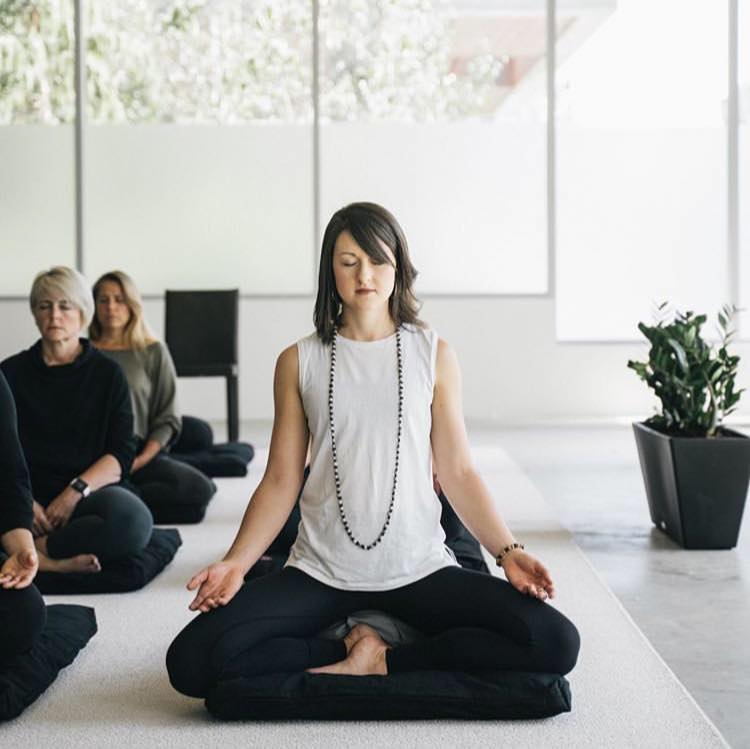 Subscribe for unlimited access to yoga and meditation created for all-levels.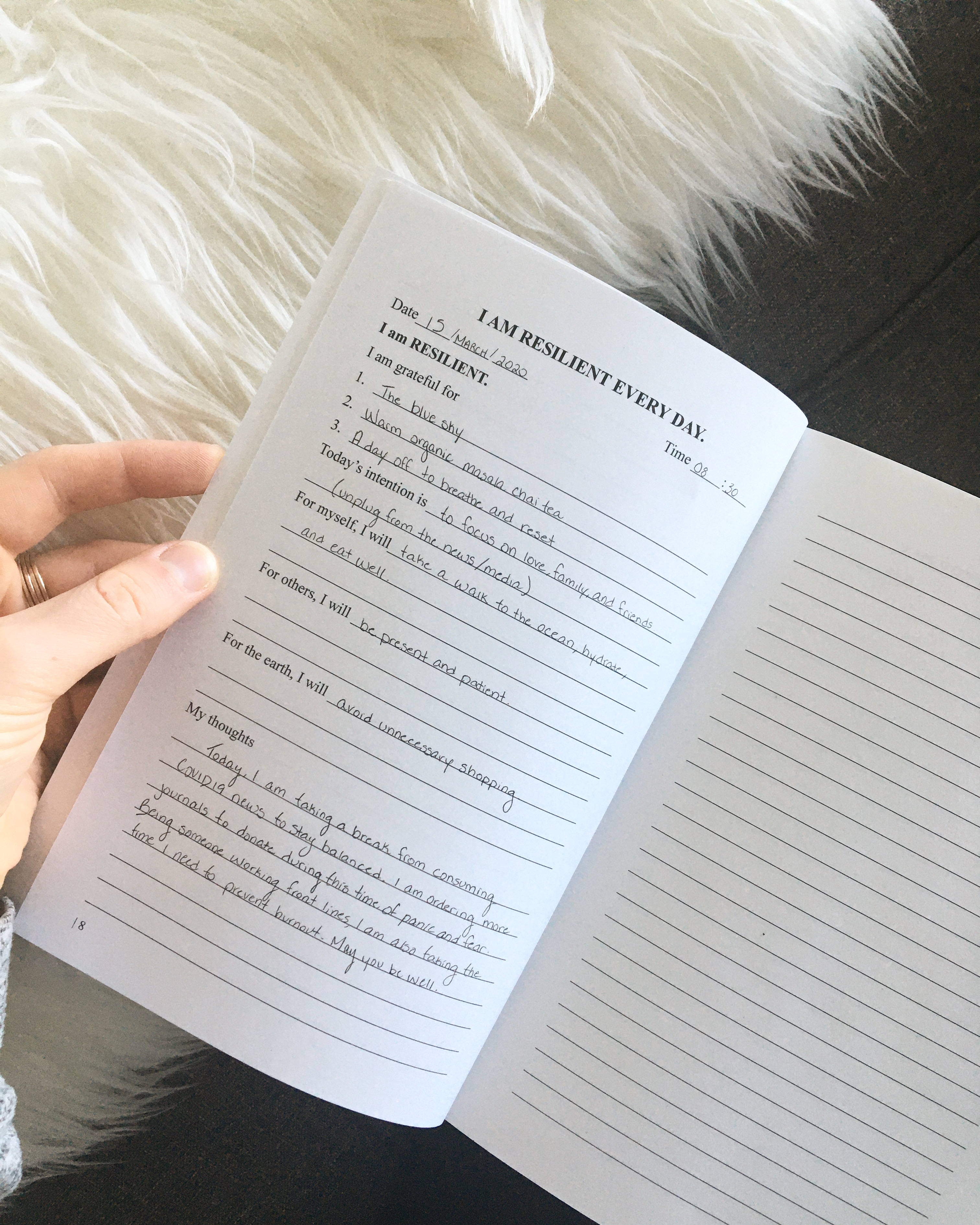 Courses to ignite and strengthen resilience. Created for adults with options to enroll in children's courses. Inspired by neuroscience, yoga, Ayurveda, psychology, public health, and global health perspectives.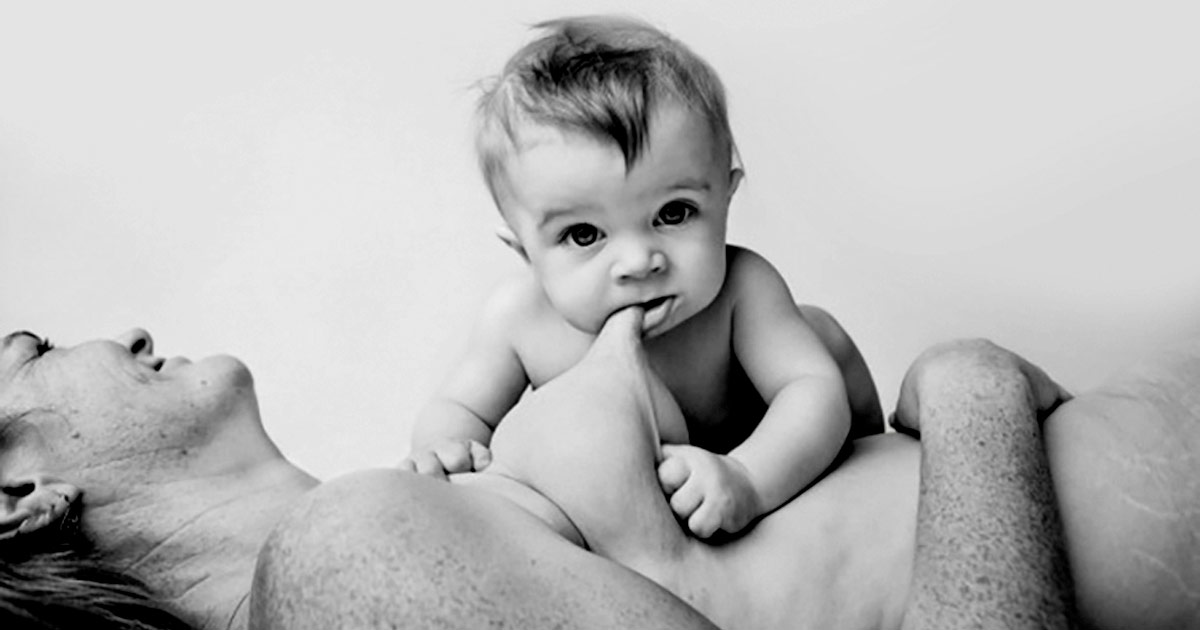 IBCLC Breastfeeding Consulting and courses to promote and support a healthy and enjoyable infant and parent feeding relationship.
Check your inbox to confirm your subscription